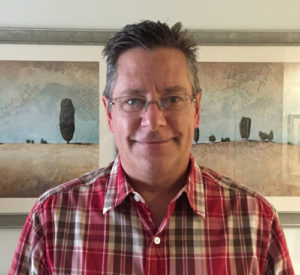 Name: Keith Freeman
Title: Owner/Manager
Business: Adirondack "By Owner"
Years In Business: 18
Q: Briefly Describe Your Business:
A: Listing service of +1,000 photo listings for vacation rentals, real estate for sale and timeshares offered by owner. We cover the entire Adirondack Park region including Ticonderoga/Lake George, Lake Placid, Old Forge/Inlet, etc. Condos, cottages, residential homes, businesses, land, waterfront, in every price range. For a week….or a lifetime….you'll find it here.
Q:What is your product or service specialty?
A: Internet based listing to help market your property for sale or rent.
Q: How did your business get started?
A: Based on our own real estate transactions, we saw a need to offer a service for owners that did not want to contract with a real estate broker/agent.
Q: Why do you recommend people do business with you?
A: Our service will help increase the exposure of your property for sale or rent by using the search power and reach of the internet.
Q: What makes you the most proud of your business?
A: The growth throughout the Adirondack Park over the years and the power of word of mouth leading to new business.
Q: What do you most want people to know about you?
A: We are a local niche provider for listing properties for sale or rent therefore know the area and live here. We advertise locally and are Chamber members.
Q: What is your key to success?
A: Great customer service while offering an alternative to property owners.
Q: Complete the following sentence: A really great day for our company is when…
A: We receive testimonials from our property listing owners.