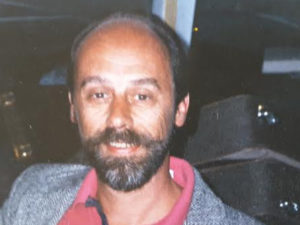 Name: Peter Foster
Title: Owner/President
Business: North Country Landscape & Design
Years In Business: 49
Q: Briefly Describe Your Business
A: Landscape design and implementation for both residential and commercial properties.
Q: What is your product or service specialty?
A: Landscape design , plantings and construction , foundation plantings ,stone walls, patios, walks. Timber walls , rock & perennial gardens, lawns, rain gardens, wild flowers, naturalized plantings,
Q: How did your business get started?
A: Bought the  family business when father retired: nursery, garden center, greenhouse, florist shop.
Q: Why do you recommend people do business with you?
A: We will shortly eclipse 50 years of landscape related business. We have been beautifying homes and businesses in New York , New Jersey, Pennsylvania, Connecticut, Vermont, Massachusetts, New York City, Illinois, and Florida.
Q: What makes you the most proud of your business?
A: Creativity, and having others plagiarize your landscape abilities and Design. Local landscape contractors do so on a weekly basis. We were doing " native plant rain and buffer gardens" for decades before they put an environmental tag on them.
Q: What do you most want people to know about you?
A: Creative, honest, dependable, we return phone messages and emails , show up on time for appointments or jobs. Guarantee and stand behind our work.
Q: What is your key to success?
A: See previous question , word of mouth recommendations are still paramount in this business and industry.
Q: Complete the following sentence: "A really great day for our company is when…"
A: Your customers are delighted with their new beautification first impression, telling you it's better than expected and complementing your professional design creativity