Ticonderoga - Hidden Gem in the Adirondacks
Find out more about Ticonderoga NY, a community steeped in history, with a unique culture, strong community and local pride. Its beautiful physical location, nestled between two stunning Adirondack lakes and offering exquisite views of the Adirondacks and Vermont's Green Mountains, makes it a town of unique beauty.
At the junction of two waterways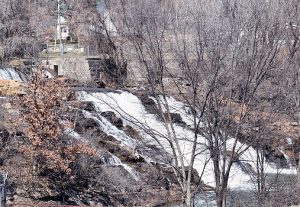 Living Here
Living in Ticonderoga offers the best of many worlds! Strong community, good schools, natural beauty, and small businesses looking to serve all of your needs.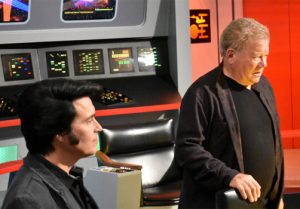 The Ti Blog
Explore the Ti360 Blog! Find information on local happenings, event info, and topics off the beaten path!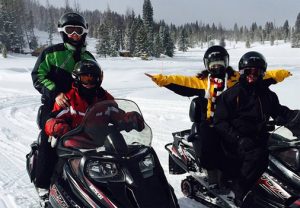 Things To Do
Looking for things to do in the area? The Southern Champlain Valley offers a singular regional experience. Historic attractions, outdoor adventure, tours and family fun await!
Ticonderoga360.com Features
Upcoming Events
All Events
May 02, 2020 to Oct 31, 2020 12am
It's Opening Day! Yes, be one with the nature and relive history as your visit the 2000 acres of Fort...
From The Blog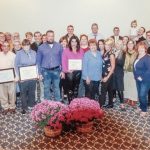 TACC 2019 Community Appreciation Award Recipients, TACC Staff, Board Members, & Ambassadors, Community Appreciation Dinner & Awards Ceremony Committee Members, and others. Attend The TACC Virtual 2020 Community Appreciation Awards Ceremony Just like everything else, the annual 2020 Community Appreciation Awards Ceremony hosted by the Ticonderoga…
Search hotels and more...