Ticonderoga - Hidden Gem in the Adirondacks
Find out more about Ticonderoga NY, a community steeped in history, with a unique culture, strong community and local pride. Its beautiful physical location, nestled between two stunning Adirondack lakes and offering exquisite views of the Adirondacks and Vermont's Green Mountains, makes it a town of unique beauty.
At the junction of two waterways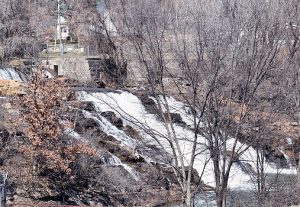 Living Here
Living in Ticonderoga offers the best of many worlds! Strong community, good schools, natural beauty, and small businesses looking to serve all of your needs.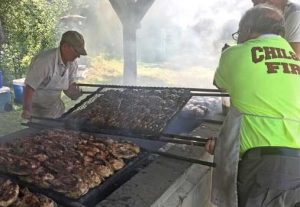 The Ti Blog
Explore the Ti360 Blog! Find information on local happenings, event info, and topics off the beaten path!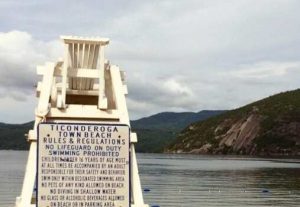 Things To Do
Looking for things to do in the area? The Southern Champlain Valley offers a singular regional experience. Historic attractions, outdoor adventure, tours and family fun await!
From The Blog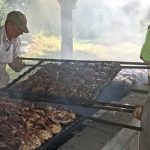 The Chilson Chicken BBQ Returns on August 14! At last...the big Chilson Chicken BBQ is back! After a two-year hiatus due to the Covid-19 pandemic, this year's Annual Chilson Volunteer Fire Department Chicken Barbecue will be held on Saturday, August 14th. Everyone is invited to join us that day from…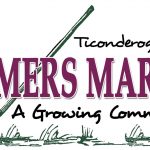 Time For Fresh Farmers Market Foods, Goods & Fun! What: 2021 Ticonderoga Farmers Market Where: 1114 Wicker Street near the Walmart entrance (parking is available in the back of the property upon entering) When: Saturdays from 10:00 AM to 1:00 PM - July 10th through September 25, 2021 It's that…
Search hotels and more...