Ticonderoga - Hidden Gem in the Adirondacks
Find out more about Ticonderoga NY, a community steeped in history, with a unique culture, strong community and local pride. Its beautiful physical location, nestled between two stunning Adirondack lakes and offering exquisite views of the Adirondacks and Vermont's Green Mountains, makes it a town of unique beauty.
At the junction of two waterways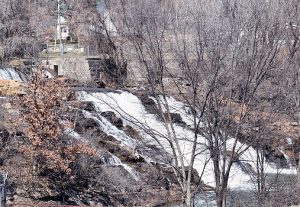 Living Here
Living in Ticonderoga offers the best of many worlds! Strong community, good schools, natural beauty, and small businesses looking to serve all of your needs.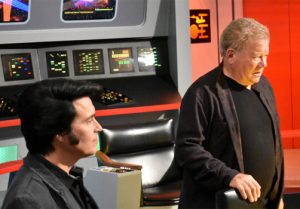 The Ti Blog
Explore the Ti360 Blog! Find information on local happenings, event info, and topics off the beaten path!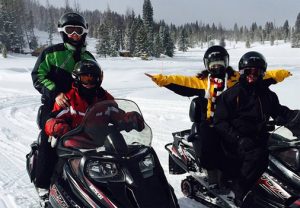 Things To Do
Looking for things to do in the area? The Southern Champlain Valley offers a singular regional experience. Historic attractions, outdoor adventure, tours and family fun await!
Ticonderoga360.com Features
From The Blog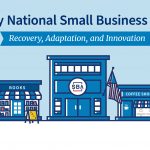 In Ticonderoga, National Small Business Week is aptly recognized! Like most small towns in the USA, Ticonderoga small businesses are the backbone of our community. From hospitality businesses like dining and lodging, to construction, retail, history, education and professional services of all types, small business owners are the heartbeat of…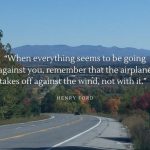 Expert Financial Health Webinar for Ticonderoga Businesses By any standards, 2020 was a difficult year for businesses in Ticonderoga - and everywhere else. How can this free expert business planning webinar help? In small towns and regions across the nation, Chambers of Commerce are stepping up to provide support assistance…
Search hotels and more...