Ticonderoga - Hidden Gem in the Adirondacks
Find out more about Ticonderoga NY, a community steeped in history, with a unique culture, strong community and local pride. Its beautiful physical location, nestled between two stunning Adirondack lakes and offering exquisite views of the Adirondacks and Vermont's Green Mountains, makes it a town of unique beauty.
At the junction of two waterways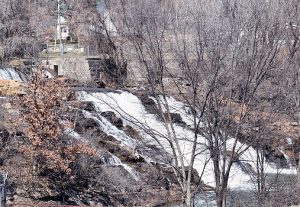 Living Here
Living in Ticonderoga offers the best of many worlds! Strong community, good schools, natural beauty, and small businesses looking to serve all of your needs.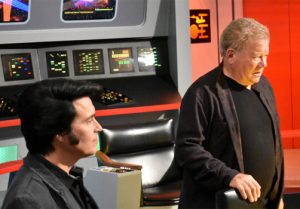 The Ti Blog
Explore the Ti360 Blog! Find information on local happenings, event info, and topics off the beaten path!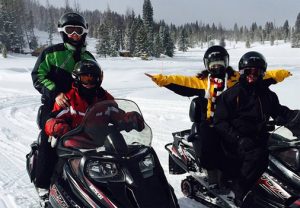 Things To Do
Looking for things to do in the area? The Southern Champlain Valley offers a singular regional experience. Historic attractions, outdoor adventure, tours and family fun await!
Ticonderoga360.com Features
From The Blog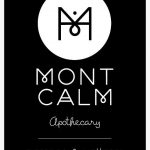 Mont Calm Apothecary: Where "Aaaah..." is Always on the Menu! The new Mont Calm Apothecary is now providing wellness services by Sarah Tierney Kuhl. Sarah is a certified & licensed massage therapist with many years of experience. Her new business and facility was on display at the Ticonderoga Area Chamber…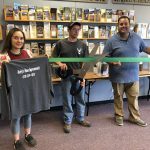 Bucky's Home Improvements At Your Service! Need help with a home improvement project? Bucky's Home Improvements is ready to provide all types of home maintenance and upgrades. Owner John Gaston celebrated with family and friends during a Ticonderoga Area Chamber of Commerce Ribbon Cutting on August 16th, 2019. Bucky's Home…
Search hotels and more...