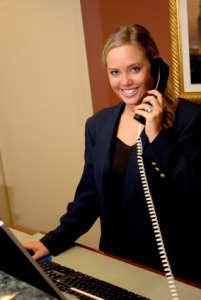 Ticonderoga NY lodging accommodations offer an opportunity for enjoying all of the pleasures of the Adirondacks in out-of-the-way quietude! For business, visits or vacations, this quiet small town that lies at the southern tip of the Adirondack Park and gives visitors many reasons to visit year-round.  Whether you choose to sleep snug in a family-friendly motel, cozy Adirondack cabin, or in a campsite on one of the Adirondack's pristine and secluded ponds and lakes, the choices of lodging in Ticonderoga and the surrounding towns is diverse!
Perhaps you'd prefer the charm of a quiet Adirondack bed & breakfast, or a place to park your RV where you can breathe in some fresh mountain air.
Check our directory of Ticonderoga lodging accommodations in Ticonderoga, Hague, Crown Point, Port Henry, Schroon Lake, and other neighboring Adirondack villages.