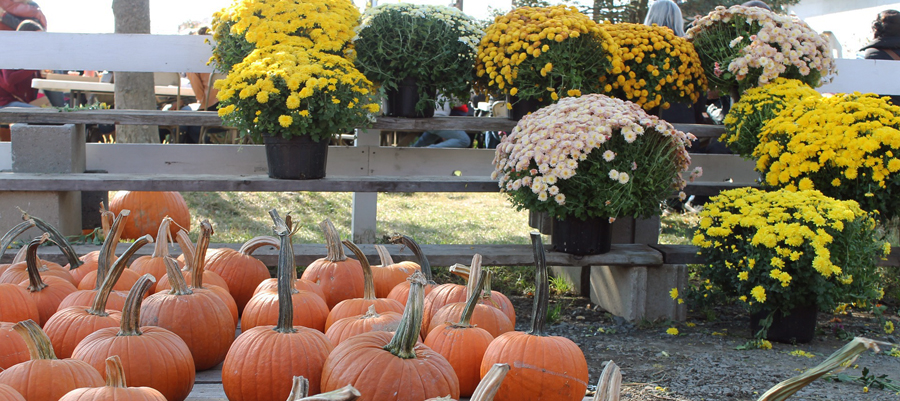 Looking for something great to do on a beautiful Fall weekend? Look no further! Here are a few Ticonderoga region Autumn events happening in Ticonderoga, Putnam, Warrensburg, Lake Luzerne and North Creek!
Fort Ticonderoga Corn Maze – Ticonderoga
The perfect Autumn event! Explore this amazing six-acre corn maze designed especially for Fort Ticonderoga.  Visitors will find clues connected to our story as they find their way through the maze.
More>> Fort Ticonderoga Heroic Maze: A Corn Maze Adventure!
Heritage, Harvest & Horse Festival – Ticonderoga
Horse demonstrations, family sack races, a corn maze  and a tour of historic gardens are just a few of the events that make this a tremendous Fall Festival experience! Visit their website for a full day event schedule.
More>> Heritage, Harvest & Horse Festival
Billy Bob's Orchard Apple Fest – Putnam
Bring the family to Billy Bob's for a fun filled weekend of apple picking, hay rides and pumpkin picking! Fresh cider and other refreshments available. Homemade jams,jellies, and local maple syrup and honey also available.
More>> Billy Bob's Orchard Apple Fest
World's Largest Garage Sale – Warrensburg
The World's Largest Garage Sale is a "Flea Market – Craft Fair – Food Fest – Bargain Hunter's Dream".  This is a perfect weekend for bargain hunting! It can be a challenge and tons of fun to get into the heart of Warrensburg! Find tips for driving on their website and join the fun!
More>> World's Largest Garage Sale
 Leaf Cruncher 5K at Gore Mountain – North Creek
Check out this fun and family-oriented 5K which includes a scenic ride aboard the Northwoods Gondola to every runner. Open to runners of all ages, walkers are welcome to join us too!
More>> Leaf Cruncher Run at Gore Mt.
Introduction to Bladesmithing – Lake Luzerne
Students can expect to forge and finish one 4-6″ blade antler handled hunting knife. Topics covered will be working with high carbon steels, knife design, forging a blade to shape, grinding, finishing, heat treating, fitting a guard and attaching a handle. This class is intended as an introductory bladesmithing class but some forging experience is helpful. NOTE: Hard shoes and long pants are required for student's safety.
More>> Introduction to Bladesmithing
Mass Bass Federation
Mass Bass Tournament at the Ticonderoga Boat Launch on Lake Champlain.
More>> Mass Bass Federation