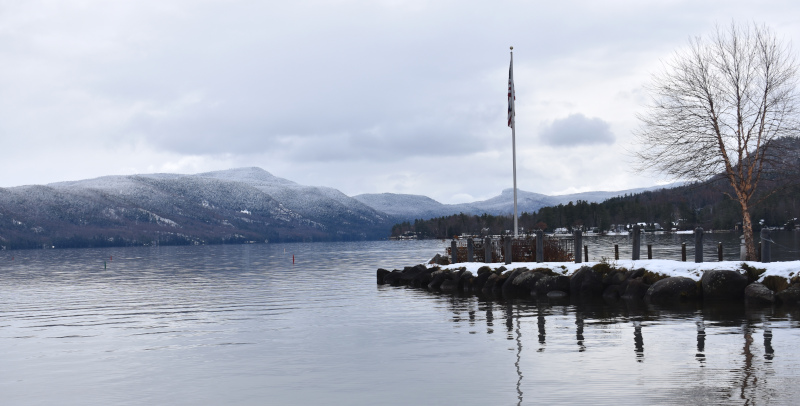 Just south of Ticonderoga is the Town of Hague NY, a tiny village on the northern shore of Lake George. Hague is what comes to mind when you think of summer vacation at the lake. Located at the foothills of the Adirondack Mountains, Hague will charm you with its breathtaking views of the famous Queen of American Lakes.
Hague was a historical vacation destination in the late 1800's and early 1900's, when guests would come by train to Lake George Village and then by steamboat to resorts in Hague, including the historic Northern Lake George Resort on Silver Bay. (Visit the Town of Hague Historian for more information.)
With magnificent mountains and waterways all around, the Town of Hague really is an ideal four season haven for adventurers or those who love the quiet life. Hague's ideal location means easy access to tons of warm and cold weather activities:
While Hague offers many opportunities for outdoor sporting activities, there are also many historical sites and attractions nearby including Fort Ticonderoga, the Lake George Steamboat Company, and several Adirondack museums peppering the North Country, including the Ticonderoga Heritage Museum.
Visit Hague or Ticonderoga NY for the complete Adirondack experience. After a long day on the lake or slopes, settle down in one of several well-known restaurants in Ticonderoga, Schroon Lake, Hague, or any of the old-fashioned surrounding communities.
Looking for lodging in Hague NY? There are plenty of lodging accommodations on northern Lake George whether you prefer motels, cabins, resorts, bed & breakfasts, or camping!
Plan what you're going to do while on vacation by checking out our Area Event Guide!