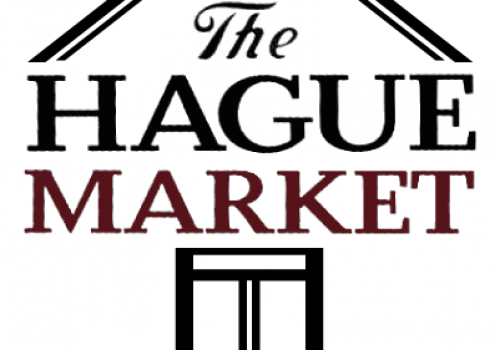 9844 GRAPHITE MOUNTAIN ROAD, Hague, NY 12836
(518) 543-6555
Adirondack general store with a deli, fresh baked goods, hot and cold sandwiches, salads, breads, entrees, groceries and gifts. Be sure to visit The Juniper Shoppe (Second floor). Gift Shop with interior design service. Home Accessories to please the senses. Gourmet food items, organic lotions, mix of jewelry and accessories.…
More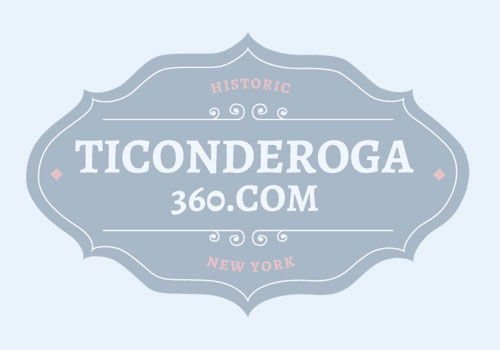 1134 Wicker Street, Ticonderoga, NY 12883
(518) 585-3060
Wal-Mart is a retail,grocery supercenter with a pharmacy and deli. Customer service provides a number of services including Western Union.
More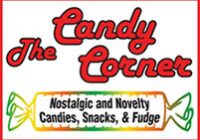 133 Montcalm Street, Ticonderoga 12883
(518) 558-1025
We offer a wide selection of bulk candy, packaged candy and retro sodas, some you may not have seen for years. We also offer a wide selection of Phenomenal Fudge, as well as custom gift baskets and party favors. Shipping is always available.
More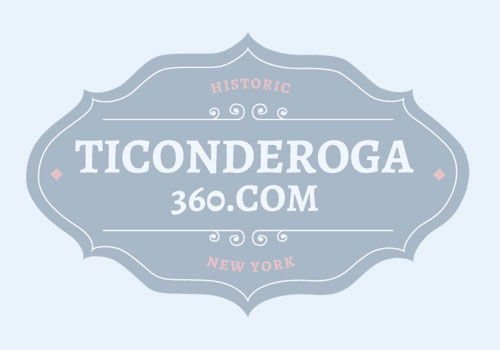 3196 Route 9N, Crown Point, NY 12928
(518) 597-9222
Gunnison's Orchards & Bakery offers the highest quality and variety of apples from their family owned and operated orchard in Crown Point, NY. Gunnison's also has a bakery which offers fresh baked pastries, bread, cookies, seven different types of fruit pies, donuts, and their famous cinnamon cider donuts, as well…
More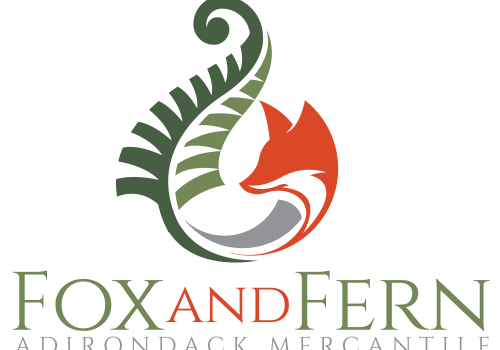 119 Montcalm Street, Ticonderoga, NY 12883
(518) 558-1191
Fox and Fern – Adirondack Mercantile is located at 119 Montcalm Street in Ticonderoga and is locally owned and operated by Lynne Reale and Mariann Rapple. It was their hope to add another retail option to the shopping experience in Ticonderoga.
More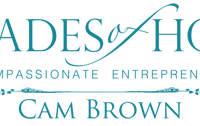 Ticonderoga, New York 12883
(585) 813-6712
Trades of Hope empowers women to rise out of poverty through sustainable business.
More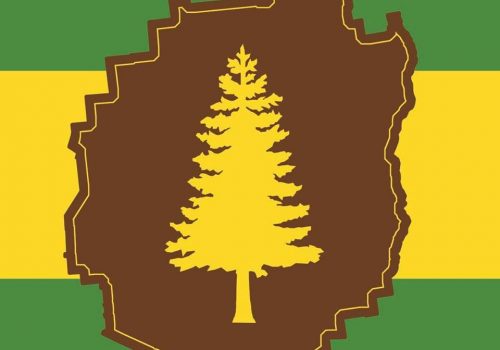 PO Box 43, Ticonderoga, New York 12883
(518) 232-5914
The Adirondack Flag celebrates the park with an iconic image for Adirondack enthusiasts everywhere. We donate 10% of all proceeds back to the Adirondacks.
More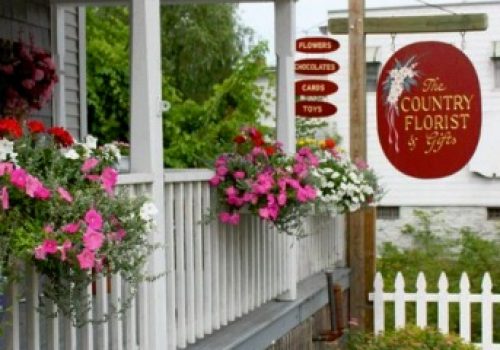 75 Montcalm St., Ticonderoga, NY 12883
(518) 585-2264
The Country Florist & Gifts offers a full service, 2 story Flower & Gift Shop along with a Seasonal Greenhouse serving the Ticonderoga Area since 1910. We have flowers for Birthdays, Anniversaries, New Babies, Weddings, Funeral Tributes, or any occasion. The Country Florist & Gifts also offers delicious chocolates &…
More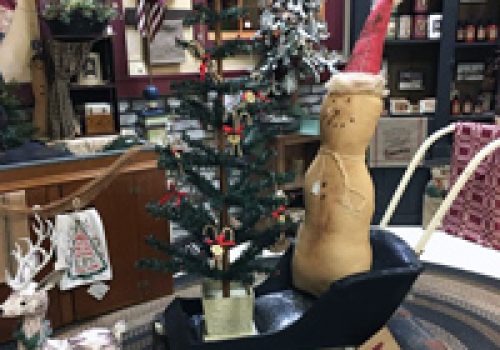 Ticonderoga, NY 12883
(518) 585-7727
Visit the Sugar & Spice Country Shoppe gift shop in Ticonderoga NY! Featuring country primitives, colonial decor, seasonal gifts, local artists, gourmet foods, Melissa & Doug Children's Toys, Period Lighting, Candles, Potpourri, Antiques, Antique Reproduction Furniture, Framed Prints, Wood Signs, and Early American Items. Seasonal and Monthly Events and Seasonal…
More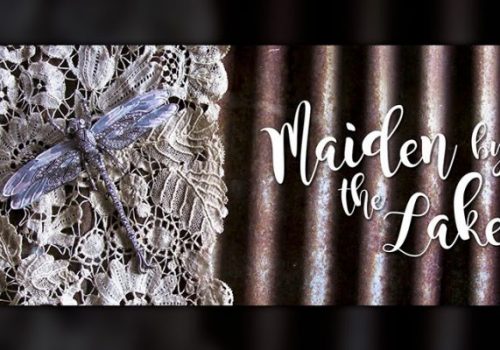 Crown Point, NY 12928
(518) 586-2449
Artist providing classes locally at a venue or individuals home. In class, you'll create one of a kind home decor items and learn new skills (stencil, paint, etc.) I offer private 1:1 craft lessons, small group classes (12 max) and starting soon "Art & About" group meetings. I love to…
More
899 East Shore Dr., Adirondack, NY 12808
(518) 494-4408
Crown Point, NY 12928
(518) 597-3872