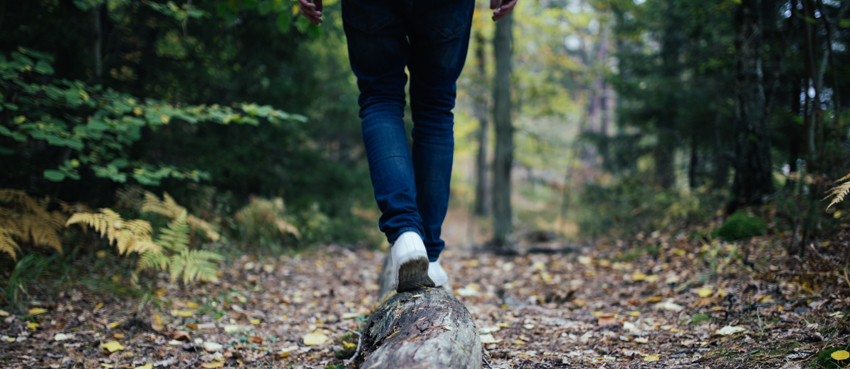 Looking for a mini adventure? Whether you are visiting the Adirondacks or live locally, we've listed 10 free things to do in Ticonderoga NY!
Take a self-guided tour of the many Essex County historic markers in Ticonderoga, Crown Point and Moriah.
Plan a picnic in Bicentennial Park! A scenic setting with a playground, views of the LaChute River, and access to The Kissing Bridge make this a wonderful way to while away the afternoon. Stroll over the Kissing Bridge, a steel stringer bridge near what is known as the Falls of Clarion and houses tons of carved and penned declarations of love.
Check out the festivities at the Ticonderoga Farmer's Market! Open on Saturdays from July through October on Saturdays, 10:00 a.m. – 1:00 p.m.
Take a hike! There are several in the area…hike Treadway Mountain or Cook Mountain, located right off Baldwin Road in Ticonderoga….about 1.3 miles. Mount Defiance is the perfect family hiking trip in Ticonderoga, just over 800 feet in elevation with spectacular views of Lake Champlain. Connect with nature and learn about Ti's history in papermaking, geology and waterpower, along the quarter-mile walk on the tico, which begins at the Ticonderoga Heritage Museum, where you can pick up a map. A picturesque three mile trek around Bicentennial Park also begins at the Ticonderoga Heritage Museum and is great way to get some fresh air and exercise.
Ticonderoga Heritage Museum offers some amazing exhibits on the industrial history of Ticonderoga NY. Visit the quaint "1888 Building" for accurate scale models of buildings that represent the towns early industries and educational children's programs.
Get to know the Ti Arts Downtown Gallery: visit their gallery and check out local art and cultural events. Browse their calendar of events and their Facebook page.
Explore Ticonderoga lakes and ponds! Ticonderoga, an Iroquois word meaning, "land between two waters," is in close proximity of several bodies of water perfect for fishing, swimming, or just sightseeing.
Give your dog a day at the park…the Ticonderoga Dog Park overlooks the LaChute River. It's actually uber scenic and gives your pup a great place to get some exercise.
Spend some time at the beach! The Ticonderoga Public Beach is the perfect place to spend a warm summer day and enjoy the beauty of Lake George and historic Roger's Rock.
Summer is coming and you can get fit for free! Mondays, Wednesdays, and Fridays, from 6:00am – 7:00am at the TiNY Wellness Center on Montcalm Street. All ages and abilities encouraged! Fun workouts from hiking, to volleyball, to cardio and body sculpting. Bring a friend and start your day off right for free!
Explore Ticonderoga Region attractions…family fun, indoor and outdoor recreation and adventures, as well as lots of things to do in the Adirondack Region and Champlain Valley. Be sure to follow us on Facebook for news, events and more!