Moriah, NY & Port Henry, NY, have the best of all worlds…the exciting waters of Lake Champlain, the Adirondack Mountains within view, and the quietude of living away from it all.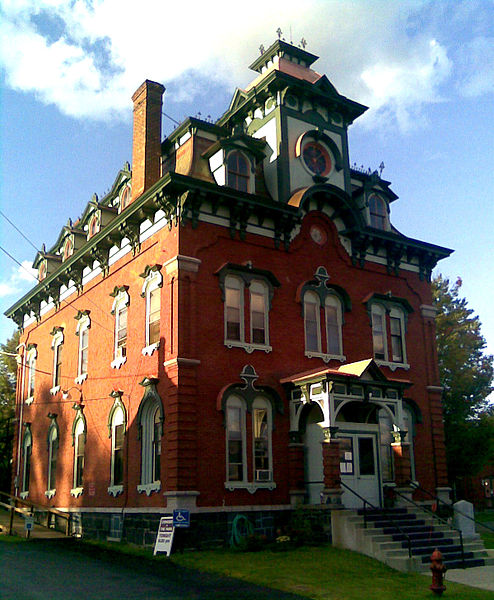 The shores of Port Henry just happen to be home to Champ, the famous Lake George monster whose sightings are few but whose fame is great! Come try your luck at seeing the revered beast! Lodging in Moriah NY includes amazing lakefront campground, motel, resort, or bed & breakfast.
Moriah and Port Henry are small towns with huge personalities! Check out Ticonderoga Area Event Guide for hometown happenings in Moriah NY and Port Henry NY. Check out our directory for Adirondack activities in and around Moriah and Pot Henry NY:
Looking for restaurants in Moriah or Port Henry? Ticonderoga360's Restaurant Guide lists all of the Champlain Valley's well-known restaurants and we even have info on where the nightlife is at! It's just a short drive in any direction to find endless Adirondack attractions, family fun, and fascinating historic sites. Enjoy all of the beauty and adventure that the Adirondacks have to offer from the charming communities of Moriah and Port Henry, NY!