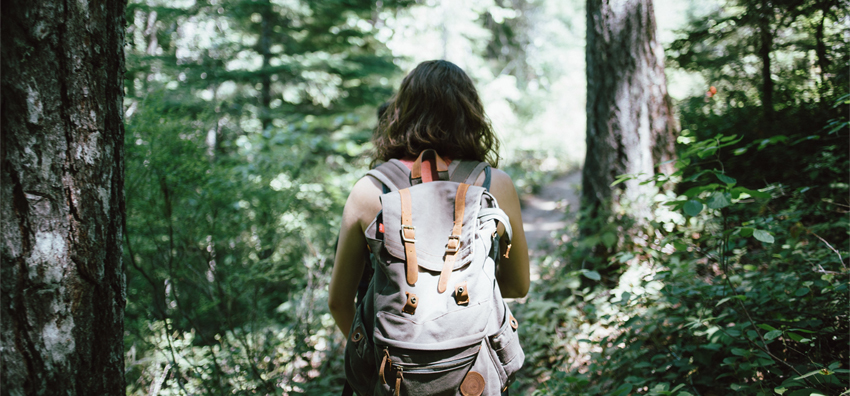 Hiking in the Ticonderoga – Crown Point – Hague – Putnam – Lake George area offers some wonderful options for experiencing the breathtaking beauty only found in the Adirondacks!  Here are just a few…
Treadway Mountain is a moderate climb with views of the Adirondack High Peaks and located by gorgeous Putnam Pond Campground, a popular and remote campground in Ticonderoga NY.
Lost Pond Trail: 3.6 mile loop trail located near Ticonderoga, NY that features a lake. The trail is rated as moderate and primarily used for hiking.  (See Trip Notes here)
Jabe Pond:  This is a 1-mile hike accessible from Split Rock Road off 9N halfway between Silver Bay and Hague NY. The fork to Jabe Pond is 1.8 miles up Split Rock Road, and there is a parking area at the intersection. Jabe Pond Trail heads briefly downhill, then up a scrub forest where the road is lined with pad leaf orchids in summer and a good variety of wildflowers in the spring . Halfway through the walk the grade gets steep and than levels out in a beautiful hemlock forest that takes you all the way to the pond.
Mount Defiance, an 853 foot hill is located in "Ti," and not only has a breathtaking view of Lake Champlain and Fort Ticonderoga, but it bears an amazing history. During the Revolutionary War, in the Battle of Ticonderoga, the British army succeeded in stationing canons on top Mount Defiance, which overlooked Fort Ticonderoga and Fort Independence, forcing the Americans to abandon the forts. The current walking road is the road British General Burgoyne's army constructed in 1777.
Cook Mountain is a 200 acre-preserve providing great views of Lake George, the Champlain Valley, and Vermont's Green Mountains. The trail is a little over a mile to the summit and is a short, steep climb. Besides hiking trails, this 200-acre conservancy has two beaver ponds, historic grave sites, and much wildlife. A moderately difficult ascent taking about 45 minutes, accessed from Baldwin Road.
Belfry Mountain is the easiest Fire Tower Challenge hike at just 0.3 miles. It's located in the  town of Moriah, NY just above an abandoned mining area.  Views from the summit include Lake Champlain, Green Mountains, Hurricane and Whiteface Mountain and Rocky and Giant to the southwest as well as the Great Range.
Ticonderoga NY  is the perfect destination for those looking to experience the breathtaking Adirondack Mountains or the pristine lakes of upstate NY! For more intense hiking experiences, the Adirondack High Peaks are just a short drive away.  (Get a FREE Adirondack Walk and Day Hike Guide here!)