All Services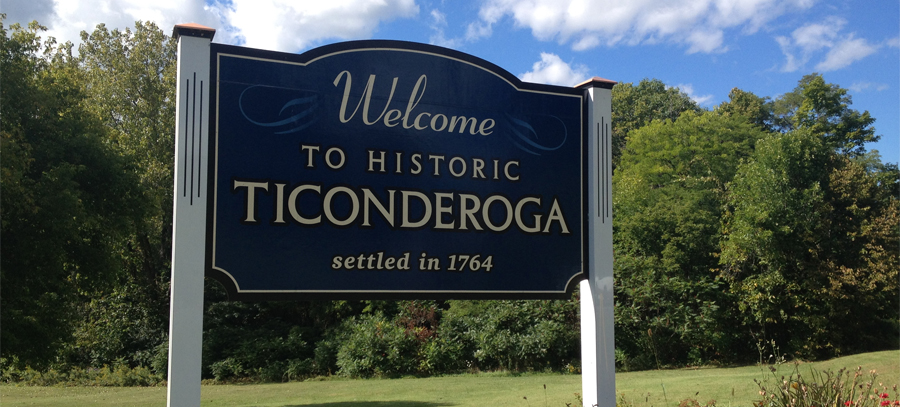 Ticonderoga NY is located in the heart of the Champlain Valley of the Adirondacks, offering an assortment of businesses and services for residents and visitors. Whether you want to do a little shopping in Ti for some Adirondack knick-knacks; consult with a realtor about homes for sale in Ticonderoga; or need information on health centers, hairdressers, or building supply stores, this charming little town has it all! Check out our Ticonderoga NY business guide:
Mountain Valley Chiropractic
4 Woodruff Street, Elizabethtown, N 12932
(518) 873-6744
105 Montcalm Street, Ticonderoga, NY 12883
American Legion – Schroon Lake
P.O. Box 101, Schroon Lake , NY 12870
(862) 824-5225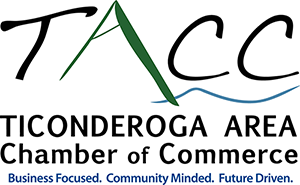 Community Providers Inc.
75 Beekman Street, Plattsburgh, NY 12901
(518) 561-2000
Fort Ann Transfer Station
10913 State Rt. 149, Fort Ann, NY 12827
(518) 746-1558
American Legion – Crown Point
15 Breed Hill Rd., Crown Point, NY 12928
(518) 597-3955
American Legion – Whitehall
148 Main St., Whitehall, NY 12887
(518) 499-2482
102 Racetrack Road, Ticonderoga, NY 12883
(518) 585-6000
100 Park St., Glens Falls , NY 12801
(518) 926-1000
14 Marks Rd, Westport, NY 12993
(518) 962-4842
5983 Rt. 9, Chestertown, NY 12817
(518) 494-2313
8986 State Rt. 4, Whitehall, NY 12887
(518) 499-0602
3 Ryder Road, Whitehall, NY 12887
(518) 499-9090
Cornell Cooperative Extension
3 Sisco St., Westport, NY 12993
(518) 962-4810
Adirondack Hair Creations
121 Montcalm St # 2, Ticonderoga, NY 12883
(518) 585-9798