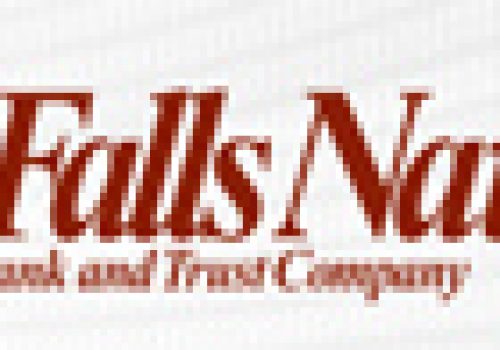 Ticonderoga, NY 12883
Since 1851, we have been serving this region and helping our neighbors achieve their financial goals. We're the oldest corporation in Warren County, New York, and we're proud to serve as a cornerstone in the community through charitable giving and unmatched volunteerism. Headquartered in Glens Falls, New York, we serve…
More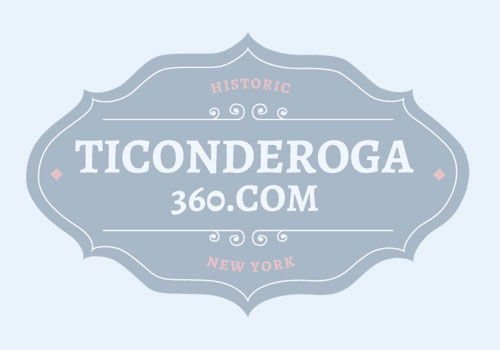 Ticonderoga, NY 12883
(518) 585-6725
Full Service Credit Union – Members Make The Difference! Locations in Ticonderoga (Main Branch), Port Henry and Elizabethtown to better serve you!
More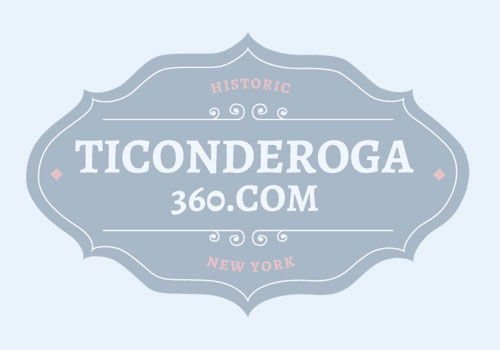 Ticonderoga, NY 12883
(518) 585-6774
We offer you complete Insurance Programs. Personal, Business, Health & Life.Your ONE Stop Insurance Shop. We have seven office locations and 26 employees to provide excellent customer service.
More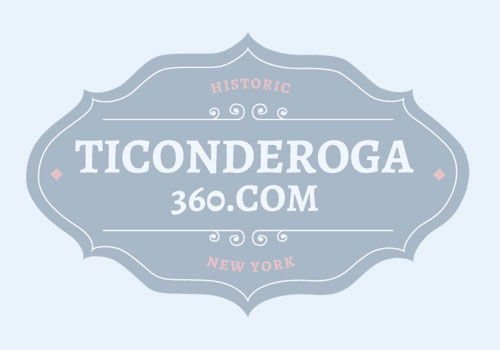 Troy, NY 12180
(518) 526-4460
HPS, the 5th largest in the USA delivers credit/debit/prepaid card processing. Gift marketing and loyalty programs, payroll, check mgmt and related business solutions to more than 250,000 businesses.
More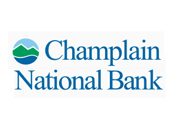 2687 Main St., Crown Point, NY 12928
(518) 983-3322
At Champlain National Bank we're certain you'll find our service amazing! We believe that our clients are best served when decisions are made at the local level by people who understand our area's unique needs, rather than at a distant corporate headquarters. We have withstood the test of time due…
More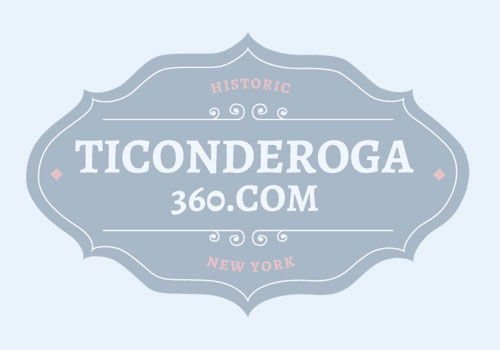 Ticonderoga, NY 12883
(518) 585-6066
Community Bank NA is headquartered in DeWitt NY, a suburb of Syracuse and has branch offices located in Upstate New York. Ticonderoga Branch offers a wider array of personal and business services.
More
Adirondack Tax Accounting