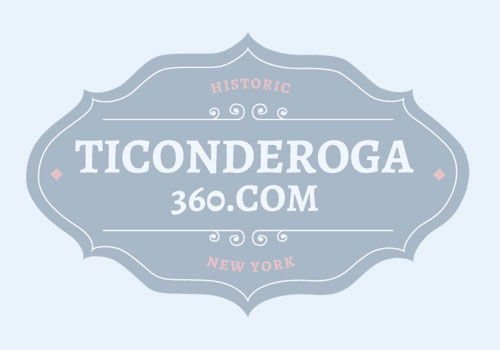 2199A Route 9, Lake George, NY 12845
(518) 668-9700
Not-for-profit organization dedicated to the protection of Lake George.
More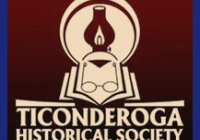 Ticonderoga, NY 12883
(518) 585-7868
Founded in 1897 & chartered in 1909, the Ticonderoga Historical Society advances the preservation & interpretation of history through our collections, programs, & community outreach, preserving our past for our future. The Historical Society makes area history an integral part of community life by connecting past & present. Museum, research…
More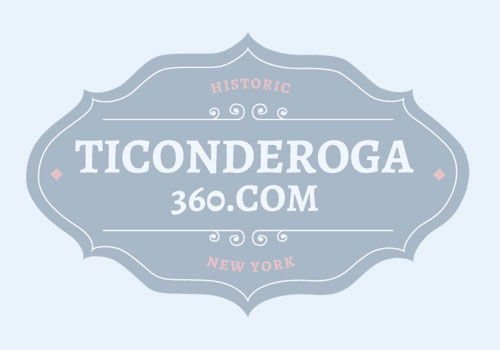 103 Montcalm Street Suite #2, Ticonderoga, NY 12883
(518) 585-3690
We are a Fraternal Organization over 1 million members strong. We are known throughout the United States and Canada as ''People Helping People,'' and have fun in the process.
More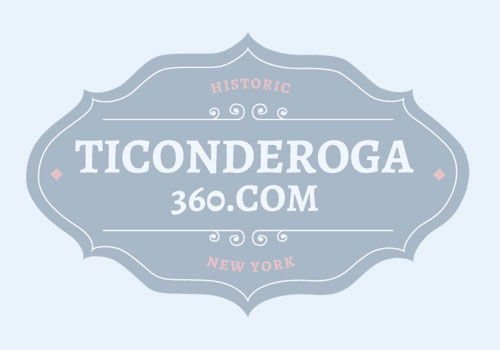 111 Montcalm Street, Suite 2, Ticonderoga, NY 12883
(518) 585-6366
PRIDE is a nonprofit organization established in 1984 for the purpose of connecting and enhancing communities through housing rehabilitation, downtown revitalization and historic preservation.
More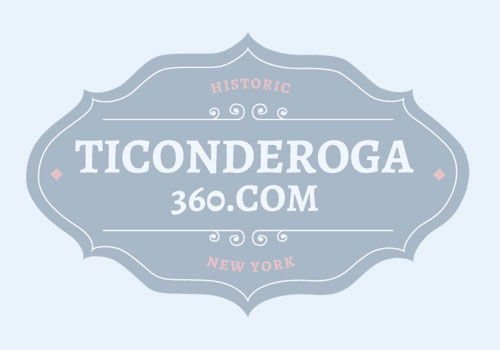 99 Montcalm Street, Ticonderoga, NY 12883
(518) 585-7380
Public Library offering public computers, free WiFi, fax services, programs, events and more!
More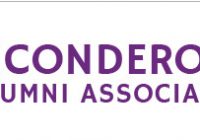 Ticonderoga, NY 12883
(518) 585-2640
The Ticonderoga Alumni Association is primarily a fundraising organization. Our goal is to raise funds to present a scholarship to all Ticonderoga High School graduates who go on to some form of higher education. Scholarships are based on points earned for attendance, academics, standardized tests,parent involvement, good citizenship and community…
More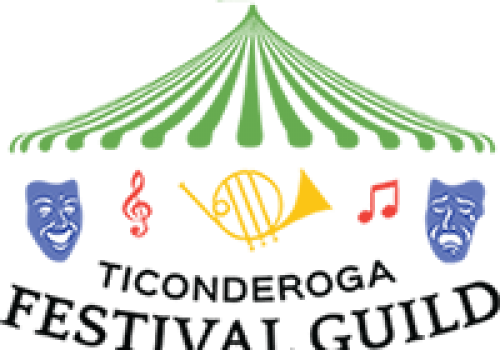 P.O. Box 125, Ticonderoga, NY 12883
(518) 984-0088
The Ticonderoga Festival Guild, Inc., was established in 1980 as a non-profit organization dedicated to the advancement of the performing arts in the Ticonderoga area. The Guild is now entering its second quarter-century of service to the Ticonderoga community.  The support and effort of the founding members has been continued…
More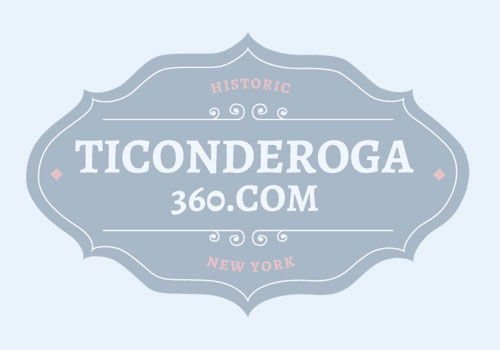 P.O. Box 408, Lake George, NY 12845
(518) 668-3558
The LGA is a not-for-profit membership organization of people interested in working together to protect, conserve, and improve the beauty and quality of the Lake George Basin.
More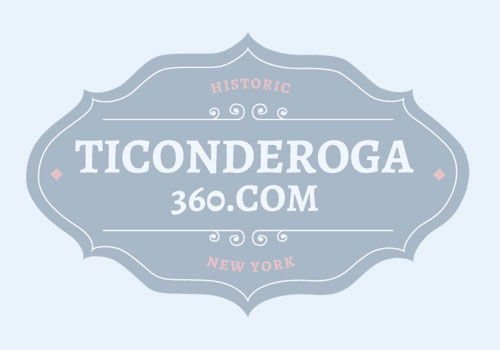 Putnam Station, NY 12861
(518) 412-2254
Established in 1984, the NWCF&GC is dedicated to the education and training of hunters and anglers in the greater Ticonderoga area. We have held the Big Buck Dinner for the past 32 years which celebrates deer hunters and awards prizes in many categories. We offer hunters education courses, youth pheasant…
More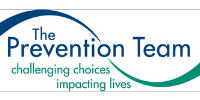 173 Lord Howe St., Ticonderoga, NY 12883
(518) 585-7424
The Substance Abuse Prevention Team of Essex County, Inc., dba "The Prevention Team," is a private, not-for-profit 501.c.3 corporation. We are the County's primary contracted provider of substance abuse prevention services for Essex County schools and communities.
More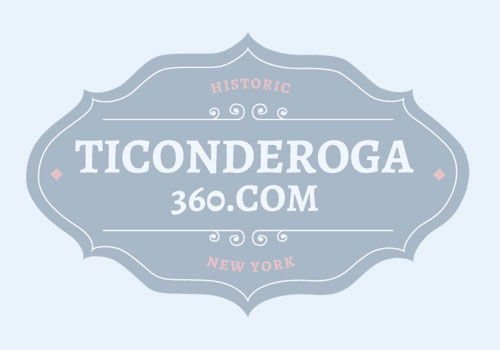 171 Silver Bay Road, Silver Bay, NY 12874
518-543-8833 x215
Rotary International is an organization of clubs located all over the world to bring together business & professional leaders to provide humanitarian source, high ethical standards, goodwill & peace.
More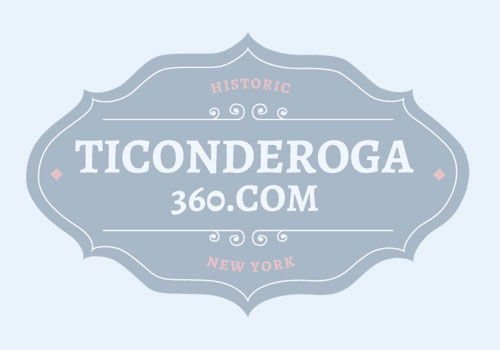 3265 Broad Street, Port Henry, NY 12974
(518) 546-3008
The mission of LVEF is to enable people (primarily adults) to achieve personal goals through literacy. We provide Basic Literacy, English as a Second Language, Family Literacy, GED prep, and more.
More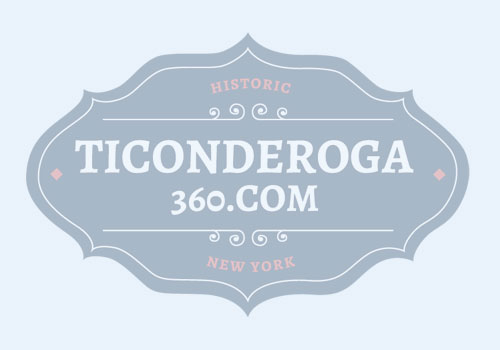 Ticonderoga, NY 12883
(518) 585-6102
Local snowmobile club, providing groomed, marked trail for snowmobile use & recreation.
More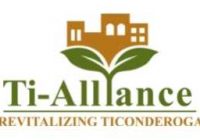 174 Lake George Avenue, Suite A, Ticonderoga, NY 12883, New York 12883
(415) 385-4544
Ticonderoga Revitalization Alliance is a non-profit 501c3 local development corporation (LDC) whose mission is to restore economic prosperity in the Ticonderoga region by serving as a catalyst for innovative ideas and resources, and for public-private partnerships and investment opportunities.
More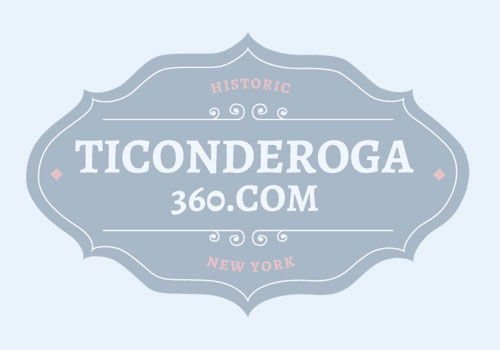 194 Us Oval, Plattsburgh, NY 12901
Oversee the OneWorkSouce centers in Essex, Clinton & Franklin Counties, as well as the Workforce development office in Hamilton Co. Work in partnership with local organizations to meet the workforce requirements of employers.
More
Essex County Advocate Programs
7573 Ct. St. Suite 204, Elizabethtown, NY 12932
(518) 873-9281
VFW Post 5802 – Mineville
70 Raymond Wright Ave., Mineville, NY 12956
(518) 942-7514
American Legion – Elizabethtown
P.O. Box 476, Elizabethtown, NY 12932
(862) 824-5225
Cornell Cooperative Extension
3 Sisco St., Westport, NY 12993
(518) 962-4810
Essex County Social Services
7551 Court St., Elizabethtown, NY 12932
(518) 873-3441