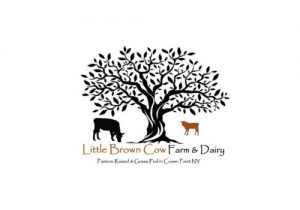 It is our love for the Jersey Cow that led to our desire to open a micro-dairy.
We pride ourselves on breeding and raising Registered A2 Jerseys.
Through seasonal grazing, selective genetics and an emphasis on milk quality, we aim to provide local, sustainable and delicious dairy products.
Our Herd Health is Your Health!
Please stay tuned for upcoming Dairy Products as we build our micro-dairy throughout 2019.​
We grow flowers by the Adirondack Seasons
What does local mean to you? Fresh flowers that are more vibrant and have an extended vase life. Color and scent are not diminished through shipping.
Please check our Flower page for:
– Retail Locations
– Wholesale listings (via email)
– Cut Flower Subscriptions
– On-Farm Pick-up
– Special Event Bouquets and Centerpieces